Health Tip
Health is a series of IMPACTFUL HABITS…and those can easily get lost in everyday life. I want to change that! Every week I will share a health tip video…and my goal is to provide you with a short, valuable tip to implement in your action or thinking. A few words that can light a spark to a powerful boost in the day. Questions, shares & comments are welcome!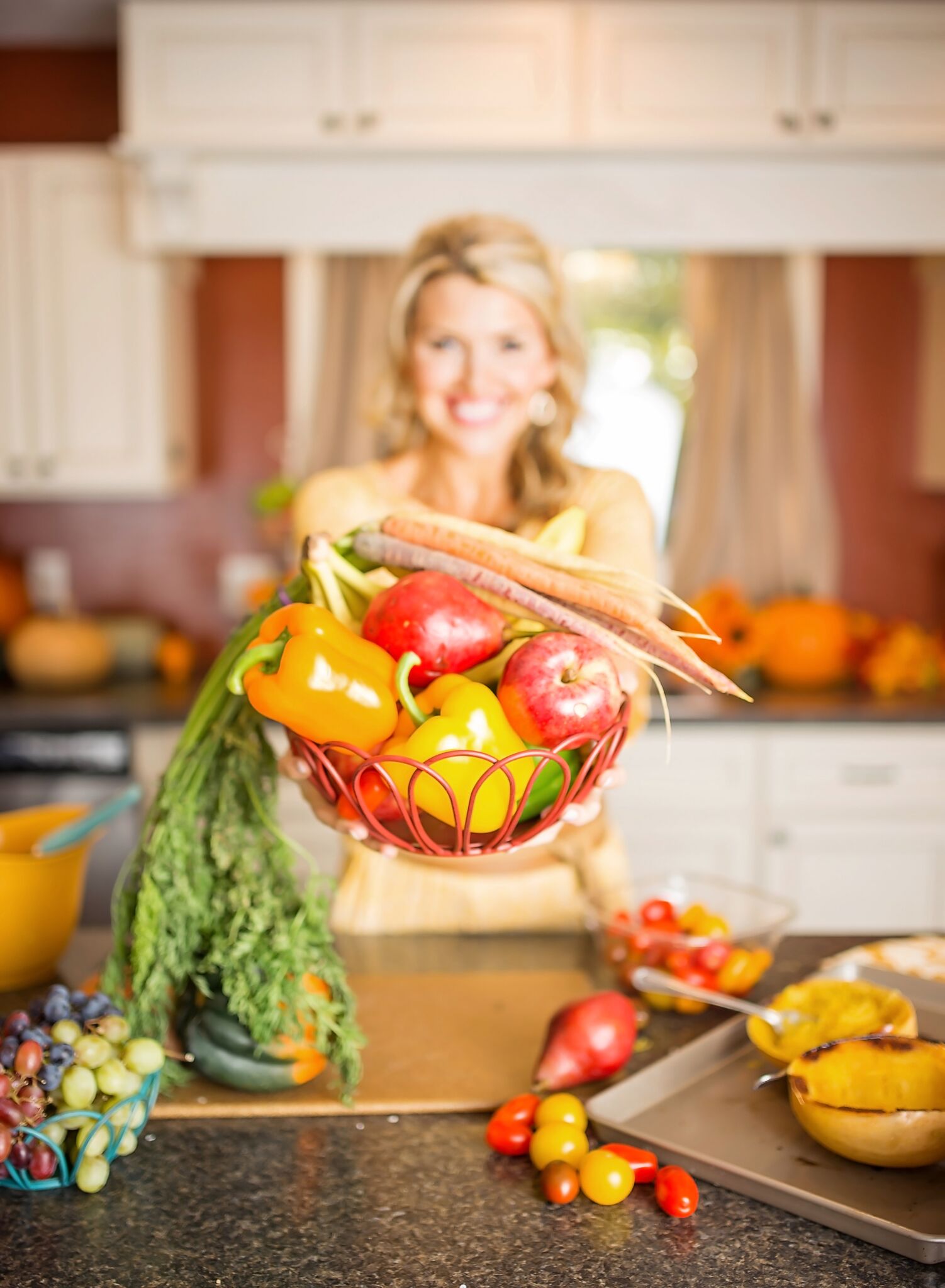 Annessa, Nutritionist RD
Food is not the enemy! Rather, it offers a powerful victory. I was moved to start a website because I believe the journey of healthy living is done best when it's experienced with others. I have seen the power of life-giving food in the lives of my patients, clients, and friends…and it is too inspiring not to share!
I hope you'll find that whatever your goals in life, proper nourishment forges the path there.  Through the power of nutrition comes strength, weight loss, confidence, and energy. Sometimes you don't know how good you could feel…life is best when it's lived with energy, and that comes through true nourishment. I hope here you'll also find contagious positivity!  I'm a momma of two, recipe creator, spokesperson, talk show host, and dietitian, but my hope is to give food center stage…it has so much to teach us!
Read My Story
Work with Me
Sign up to receive updates from Annessa
"ACCESS POWER OF FOOD & USE TO YOUR ADVANTAGE"

"EAT SMALL, EAT OFTEN, AND EAT REAL FOOD "

"TREAT ENERGY AS MUSCLE - GROWS BASED ON FOOD"