Warning: cute little boy on video! My 4 year old son joined me to bring Pumpkin Spice Granola to life. He has an outgoing spirit and a big heart, which means you never know what is going to come out of the mouth of such a sweet child!
I took the flavors of fall and put them in granola, so this recipe is great for those who love pumpkin – or pumpkin spice, and it's great for kids too. Pure pumpkin has many uses beyond the pie, and is rich in vitamin A and fiber. It's a great eye-protector, and wonderful for the growth and development of kids! We love it with either golden raisins or cranberries added…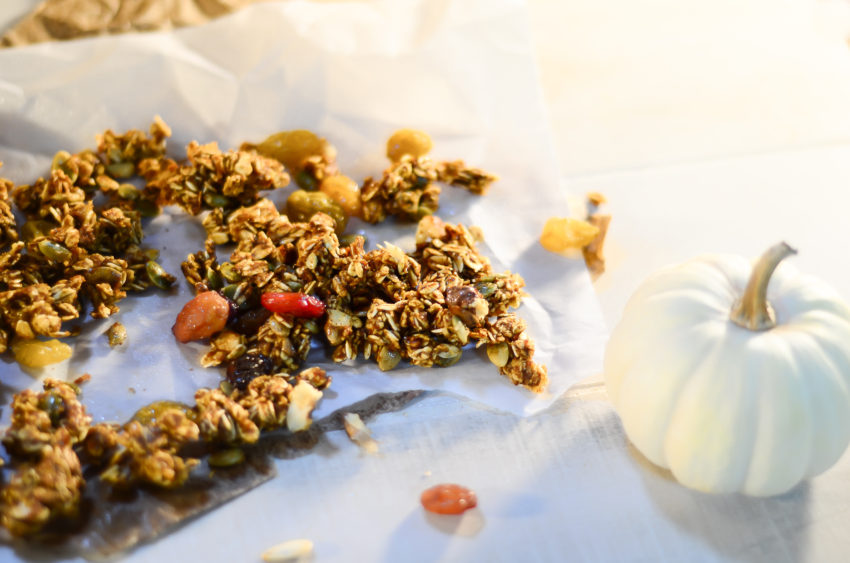 Put the baked granola in a bowl and pour hot almond milk over it, or add it to the the top of Greek yogurt, or simply use it as an on-the-go snack – this stuff is amazing!
It makes a great fall gift, too…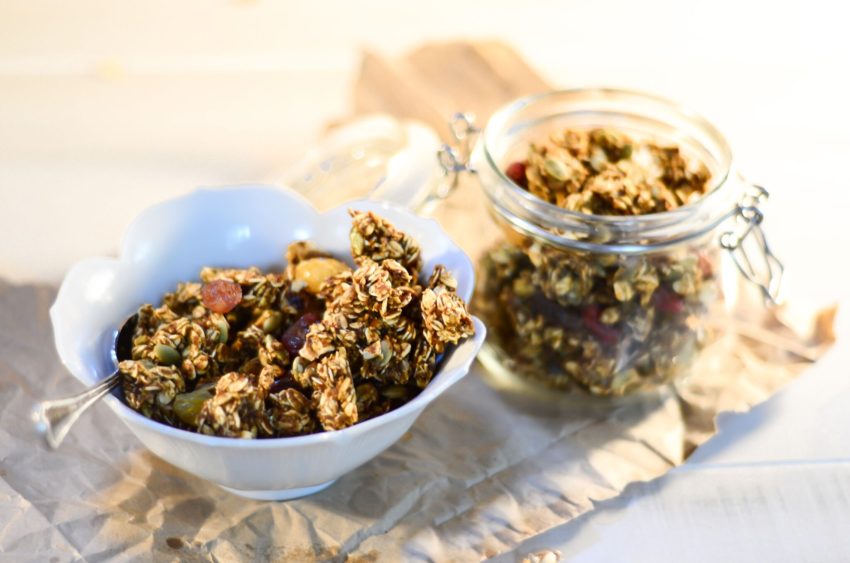 Many of you have already made this after last week's Facebook video…thank you for the photos, keep sending them and I will repost them! Just tag me.
Make it a wonderful, healthy fall week!
Annessa